About JackMize.com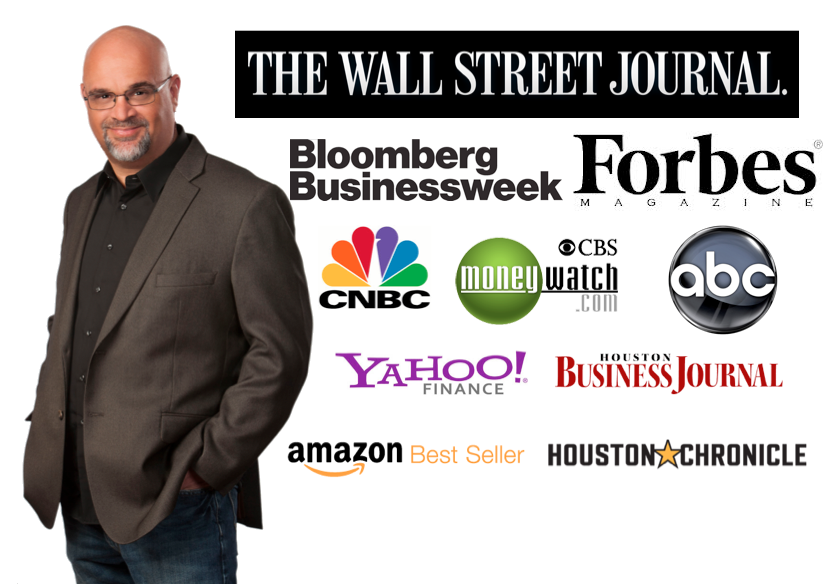 If you've every bought, been sold, told and flat out lied to that just getting on the front page of Google will make your phone ring of the hook then put this site in your favorites right now because you are going to get the "Missing Manual" for what it really takes to turn searchers into prospects and prospects into customers.
The fact is, getting your business on the front page of the search engines through SEO or paid marketing campaigns isn't enough.
Why? Because your top competitors are right there with you.
When potential prospects and customers are ready to buy and they have choices  you must create the "tipping point" that makes it easy for them to pick YOU by establishing yourself as the Expert / Guru / Rockstar in your industry.
Just calling yourself the expert isn't going to do it these days. Positioning yourself as an educator and an advocate for your customers success should be your major focus. When a prospect feels you are the source of valuable information, and they know you truly care about their results, then they will be the ones calling you the expert.
That's exactly what this site is about.
 About Jack Mize
Jack Mize is a speaker, author, trainer and one of the most respected and sought after Online Media Marketing Strategists for small business owners and and local marketing consultants.
Jack goes far beyond the front page of Google by helping business owners, executives and service professionals to postion themselves as the Educator and Advocate for their prospects and customers success.
Jack has developed a system that is laser focused on quickly transitioning from service provider to industry Guru using powerful Online Media Marketing strategies that create instant credibility and provide the tipping point to make them PICK YOU.
By repositioning his clients from traditional hard sales tactics to being the Educators and Advocates for their prospects and customers success, Jack has been credited with saving businesses and changing lives.